MOGGERHANGER & CHALTON VILLAGE
WELCOME to the Moggerhanger and Chalton Village website. Here you will find lots to interest you about Moggerhanger and Chalton. We will regularly publish details about what's happening and how to join in, as well as any special village news. We hope you find our new website easy and pleasant to use. More information and pages are being added as we expand this site so please be patient if everything is not available immediately.
Village Life: Moggerhanger has a strong community spirit. There are various groups and activities to bring people together socially and cater for various interests and activities.
Do you have anything you would like included on this website? Photos, images, and stories about old and recent Moggerhanger village scenes or events are always welcome. Maybe you can think of suggestions for improvements or useful information we can include. Your feedback and comments are welcome. Please contact Roger the webmaster using the contact link – thanks.
WHAT'S ON & NEWS
What's on in the coming weeks and months in the village?
Local activities, entertainment, meetings, and groups. There's something for almost everyone. Join in; make new friends, enjoy the social atmosphere.
Refuse Collections October 2023
Black Bins : Wed. 4th and 18th.
Recycling Bins & Garden Waste: Wed. 11th and 25th.
Brown Food Bins: Every Wednesday.
Moggerhanger Songs of Praise
Sunday 15th October HARVEST Songs of Praise at 6:00pm in St. John's church. Followed by a soup supper.
Come along and join us to sing some favourite hymns and learn more about them.
For details of all services and parish news, click below.
Knit & Natter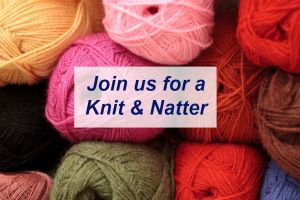 Anyone who likes Knitting (or Knattering) might like to join us as we meet in the church (St John's) again on the 4th Thursday of the month 10:00 to 12:00.
Come with your own projects, with ideas for group projects or just keenness. We do have some wool in the church but best bring your own gear if you have it.
If you are completely new to knitting (surely not Knattering?) I am sure there will be people there who can start you off on your training wheels and give you a healthy push.
Interested but not available that day? Contact Ali Cross 640647
Music Evening Wednesday 4th October 2023
Music Evenings on the first Wednesday of each month in the Village Hall. Free entry and great entertainment. There is a bar and a raffle.
Doors open 7:00pm Performances start 7:30pm.
This is usually an open mic event with a variety of musical and poetry items an of course lots of folk music. We are fortunate to have some very talented performers.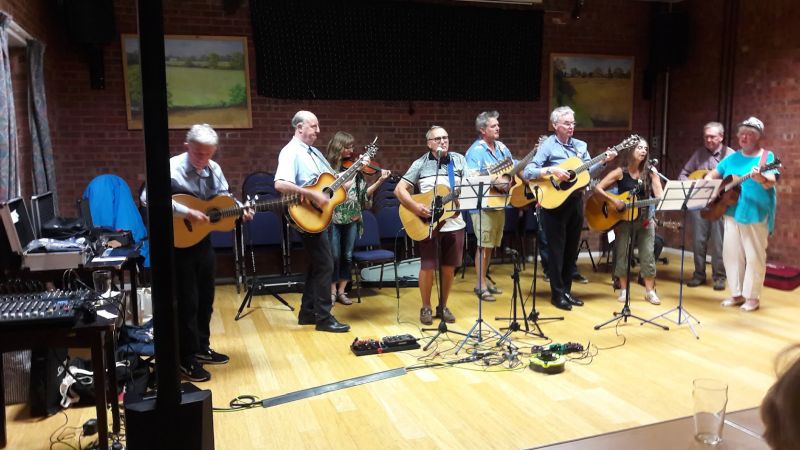 Friends of St John's Church
The Friends of St John's Church came into being in 2002. Its supporters are people who are not necessarily churchgoers, but who care about this beautiful little church in the centre of the village.
Funds are raised through membership and social activities.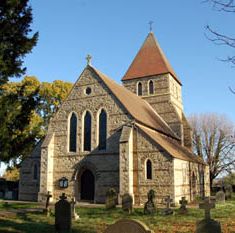 Moggerhanger Meeting Place
People in the village may remember that there was a small shop in the church vestry until recent years, the brain child of the vicar Rev. Nick McNeil, who put the idea to the village in 1999. (It was apparently the first shop in a church in the country, made ecclesiastical news and started a trend.) He also proposed that the church should become a village meeting place, and so the venture was born.
The shop – which opened in June 2000 – was well used for several years, with a team of some 20 volunteers running it in the vestry on 6 mornings a week, who also kept it stocked up and provided tea and coffee at the back of the church. Then online shopping became more popular and in May 2018 the shop itself was closed and just the area at the back of the church was kept going as the Moggerhanger Meeting Place.
The Meeting Place continued to organise several social groups and raise money for charity. However, with the retirement of some committee members and the Covid outbreak attendances dwindled or events could not be held. At its AGM on 7th December it was agreed sadly to disband the organisation. A total of nearly £4000.00 was shared between the PCC and the Parish Council in accordance with the constitution.
---